"If you love somebody, let them go, for if they return, they were always yours...."
– Khalil Gibran (via faith-solace)
"And ever was it known that love knows not its own depth until the hour of..."
– Khalil Gibran (via asylumofear)
Meat, sliced, walking.: Mind the gap →
sorenaiken: When does the loneliness end and when does the new life after separation begin? Over 20 years I was part of a "we". Now I'm just a "me". From a household full of children to an empty rented space, and barely any contact with my kids. This is the worst kind of loneliness I have ever known….
"You can miss someone who died , you can miss someone who moved away, but the..."
– (via shirleeeyy)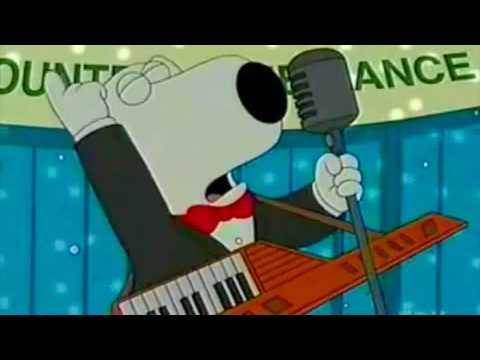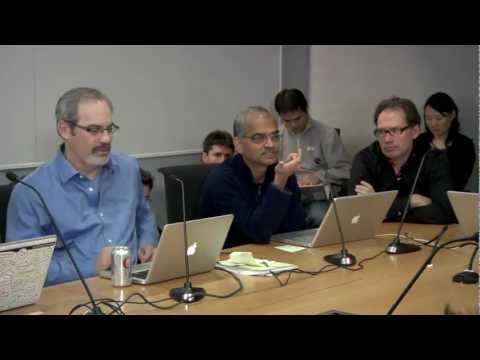 Watch
iPhone's Siri vs. My Human Assistant To help resolve his "girlfriend situation," filmmaker Casey Neistat pits the iPhone 4S's virtual assistant, Siri, against his real-life personal assistant, Thurman.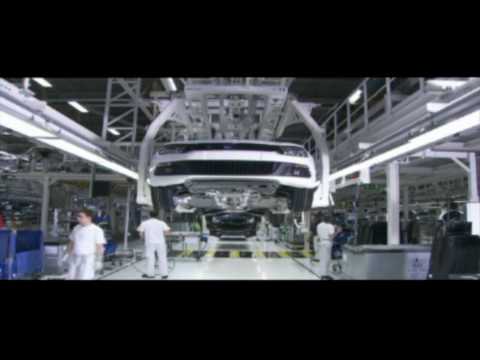 1 tag